About Referral
Thank you for helping grow our amazing players community!
Join us in this Warena Referral Program journey to earn extra rewards by inviting your friends to Warena 2D game.
The referrer ("Warena Envoy") will collect rewards based on the referred friends' progress.
The reffered friend also receive a welcome gift for newcomer.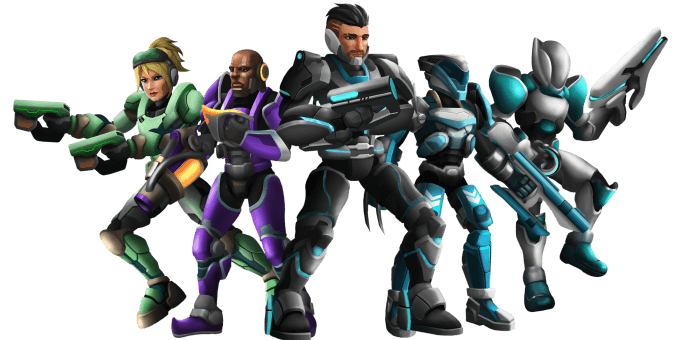 CLAIM & INVITE A FRIEND NOW
Get your referral code to earn rewards today!
Register now to start your Warena Referral program journey.
Who can be a Referrer / Warena Envoy?
Anyone who has a game account can register to become a Warena Envoy ("Referrer"). A unique referral code will be provided after registered.
For more support, please reach out to Warena moderators in Discord or Telegram.
Who can be a Referred Friend?
The Referred Friend has to create a new account with the Referral Code on Warena Marketplace for the referral to be valid. The Referred friend must have a different email address, along with different wallet address from the Referrer's.
How to Refer a Friend?
Copy Referral Code and share it with your friends.
Your friends create new account with your Referral Code and open a Mystery Box.
Both you and your friends collect rewards.
More Referrals, More Prizes!
Both Warena Envoy and their friends will receive plenty of rewards, including WARE, level Upgrade stones, and skill upgrade stones.
Please note, these rewards can only be claimed once.
Discord Invites
Another way to earn extra rewards is to invite your friends to Warena Discord Community.
Inviters will receive rewards including $EMP (Warena Discord Token). The top 10 inviters will also receive a Mystery Box once a month. Invites data will be reset monthly.
Invitees also receive a welcome gift once enter Warena Discord.
Please note, all rewards will be withdrawn once a member left Warena Discord.
GO TO WARENA DISCORD